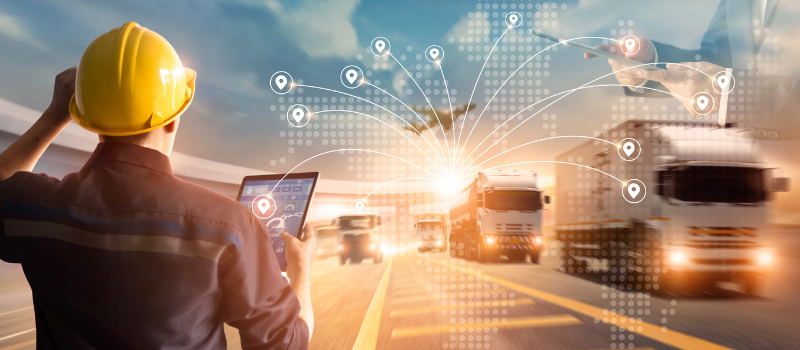 In the world of logistics, the human factor is critical to success. Cultivating employee talent is the foundation of a strong supply chain workforce. Identifying individuals with the right skills, abilities, and passion for the industry is vital.
What are the key elements for success?
Beyond mere know-how, logistics demands adaptability, problem-solving skills, and a customer-centric approach. By investing in comprehensive hiring processes and continuous training, logistics companies can create a workforce that excels in the face of challenges.
Recognizing and rewarding employee qualifications:
Fostering a positive work culture that promotes collaboration, open communication, and recognizes achievements is key. Encouraging employees to voice their opinions and ideas can lead to innovative solutions and improved efficiency within the business. Additionally, offering career development opportunities provides a sense of security and commitment to team members.
The importance of teamwork and support:
Building effective teams is just as critical to the supply chain as coordinating and collaborating among them. Shared goals help employees forge strong bonds and develop a deep understanding of each other's strengths and weaknesses. Moreover, assigning different roles based on each employee's individual expertise improves overall performance and promotes a supportive work environment.
In Conclusion:
In conclusion, the human factor in logistics is indispensable. Cultivating talent by hiring the right people, providing continuous learning opportunities, and fostering a positive work culture contribute to the growth and success of logistics companies. Recognizing the importance of human capital and investing in its development, Exelixis Ho.Re.Ca remains at the forefront of a highly competitive industry and is well-prepared to meet the challenges of tomorrow.
Interested in joining us?
If you're interested in working with us, please send us your CV.
If you enjoy reading articles about the logistics industry, please take a look here.