Milkiss is a soft cake, filled with cream within its two layers solely made from pure ingredients.
Due to its special texture and taste, it has been perceived very positively by the market and its target audience. It comes in 4 flavors, Honey & Milk, Cocoa & Milk, Orange & Honey, and Coconut & Milk.
Milkiss is exclusively distributed by Exelixis in the Greek market and can be found at specific partnering stores.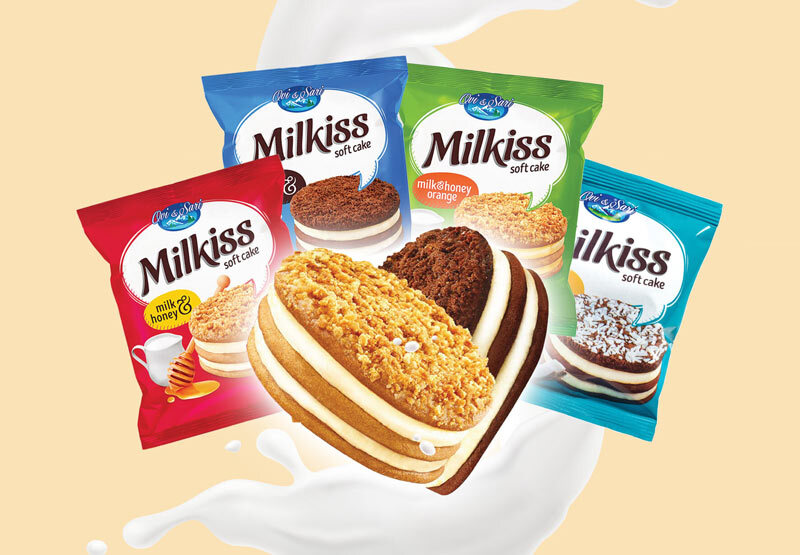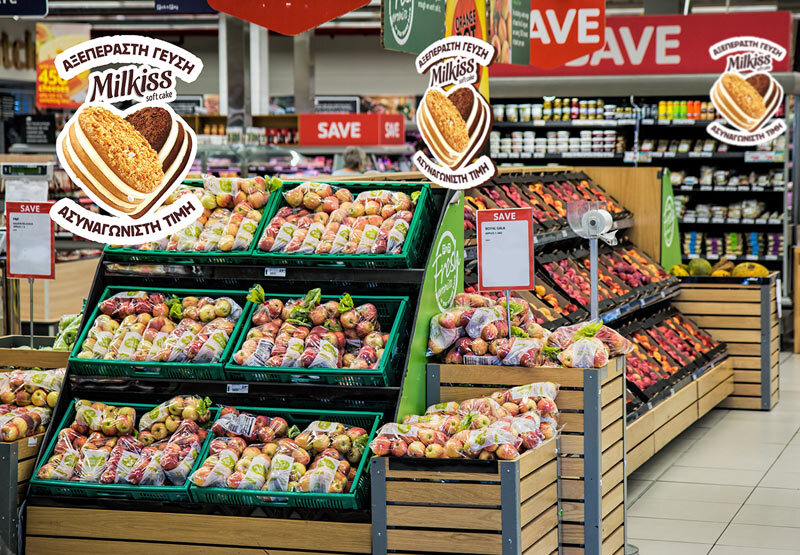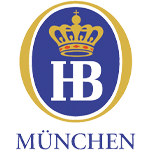 The story of Hofbräu München began with a culinary challenge more than 400 years ago: Since he found the beer brewed in his court in Munich to be of poor taste and quality, William V, Duke of Bavaria, founded the Hofbräuhaus in 1589 – the birthplace of the brewery and gastronomy.
Today, the Hofbräuhaus Bavarian State Brewery in Munich is one of two still Bavarian-run traditional Munich breweries.
Hofbrau Original: Alcohol Content: 5,1% Vol, Ideal drinking temperature: 6-7 Degrees Celsius | Brewing Method: bottom fermented, Wort: ca. 11,7 wt% | Color: gold yellow | Taste: fine spicy bouquet | slightly malty, full-bodied, mature and with a fine hoppy aroma – a superbly balanced lagerHNER
Hofbrau Weiss: Alcohol Content: 5,1% Vol | Ideal drinking temperature: 7-8 Degrees Celsius | Brewing Method: top fermented | Wort: ca. 12,2 wt% | Color: bright amber | Taste: harmonious fruity bouquet, subtly yeasty, tangy, aromatic with a mild-sweet finish
Hofbrau Schwarze Weisse: Alcohol Content: 5,1% Vol | Ideal drinking temperature: 7-8 Degrees Celsius | Brewing Method: top fermented | Wort: ca. 12,2 wt% | Color: dark amber | Taste: harmonious malt-fragrant bouquet, caramel-like, aromatic, gently refreshing and with a velvety soft finish